Feeling overwhelmed, exhausted and stuck?
You know you need to make some changes and you don't know where to start?
You've been wearing a busy badge and your cup is empty.
You want to stop running but are worried that you'll get left behind.
You crave simplicity, ease, joy and freedom.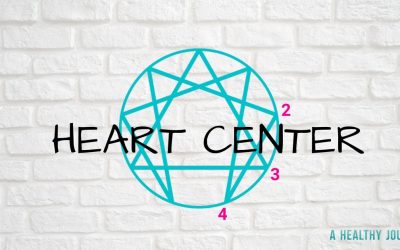 If I am to use the roller-coaster analogy again, this week has had a few more ups than downs. Yay! The biggest down has been the weather deciding to go to back to winter. I'm beyond ready for spring and more sunshine. I also realize that if I'm complaining about the...
read more
anastasia@ahealthyjourney.ca