Feeling overwhelmed, exhausted and stuck?
You know you need to make some changes and you don't know where to start?
You've been wearing a busy badge and your cup is empty.
You want to stop running but are worried that you'll get left behind.
You crave simplicity, ease, joy and freedom.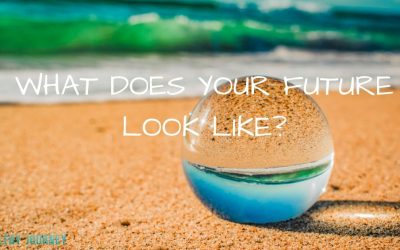 I wanted to dive into some BIG questions with you since you've probably had lots of time reflect this month while spending so much time at home. Ha ha! What? You've been busy? Spending your precious time worrying about the future? Not the best use of your time,...
read more
anastasia@ahealthyjourney.ca