Feeling overwhelmed, exhausted and stuck?
You know you need to make some changes and you don't know where to start?
You've been wearing a busy badge and your cup is empty.
You want to stop running but are worried that you'll get left behind.
You crave simplicity, ease, joy and freedom.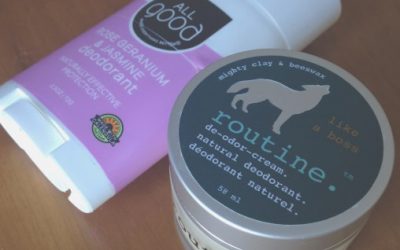 Safer Options for Stinky Pits - Natural Deodorants that work Body odour, specifically stinky pits is a daily battle over here. I've been using safer, "cleaner" body care products for years but my Secret antiperspirant was the last to go. First off, there is no...
read more