Feeling overwhelmed, exhausted and stuck?
You know you need to make some changes and you don't know where to start?
You've been wearing a busy badge and your cup is empty.
You want to stop running but are worried that you'll get left behind.
You crave simplicity, ease, joy and freedom.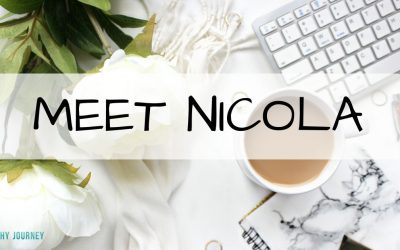 Transformational Story - Meet Nicola More! Nicola and I have been working together for 3 months. 1. Tell us about yourself so readers can understand who you are and what your life looks like.I've always been a motivated and goal oriented person.  I like to be...
read more
anastasia@ahealthyjourney.ca