Surviving to Thriving
3-Month Private Coaching Package
Are you stuck in survival mode and facing burnout?
Have you neglected your desires and dreams due to motherhood or other responsibilities?
Currently experiencing overwhelm, confusion, frustration, exhaustion, disconnection and loneliness?
You don't need to suffer. You can create work-life balance using simple tools and coaching support.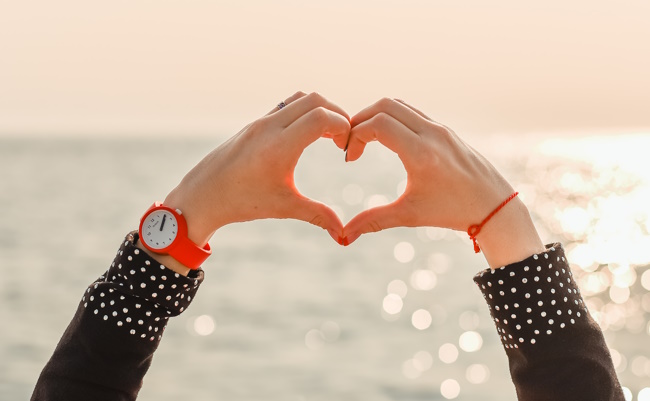 Recover your confidence, energy and time.
Design a life that reflects your values, passions and priorities.
Develop a mindset and habits that allow you to focus on what really matters to you so you can experience more ease, joy and freedom.
Pre and post assessments to measure your growth
Identify your strengths, tendencies and blind spots using personality assessments
Mindset Audit
Energy Audit
Time Audit
Goal Setting
Progress tracking system
Accountability support
12 coaching sessions (50 min/session)
Enneagram Typing Session
90 Minutes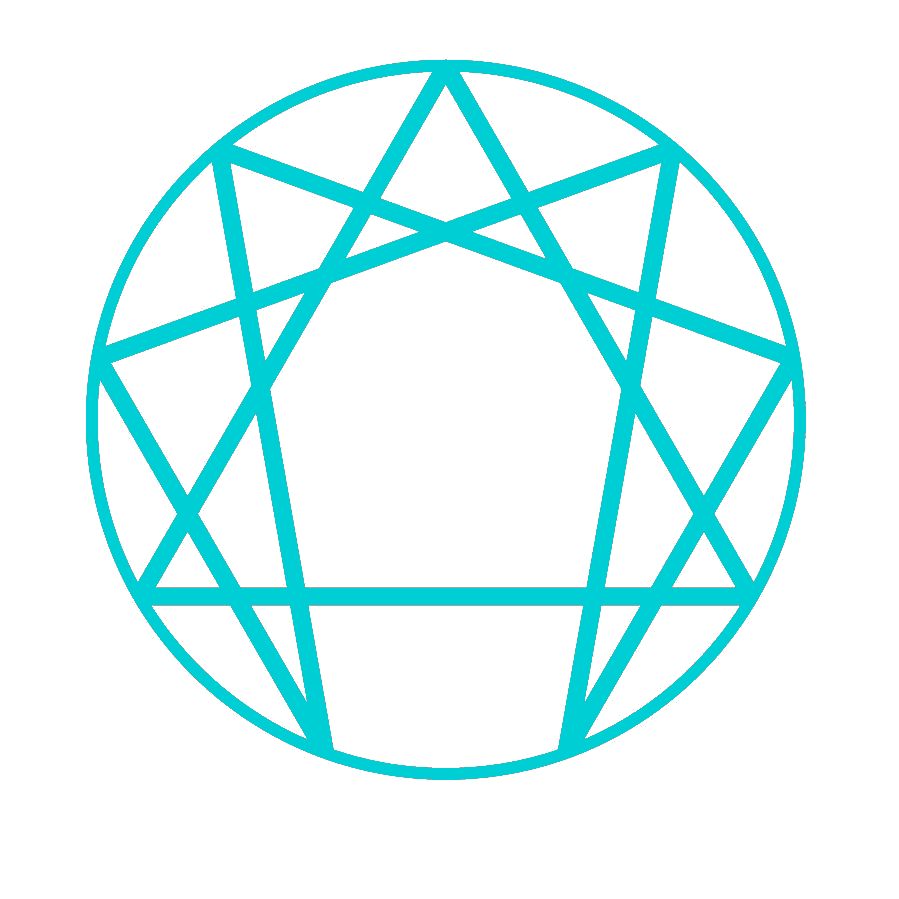 Curious about how the Enneagram can help you understand yourself better?
Do you know which of the 9 personality types best represents how you've been showing up in the world.
Book an Ennegram typing session and discover your preferred way of navigating life.
The session involves answering interview questions asked by a coach.  At the end of the session the coach will share which of the 9 Enneagram types were most dominant for you.
I've always been a motivated and goal oriented person.  I like to be busy! I run a household – husband and 2 kids.
I made a conscious decision to try and find some balance this year.  A word that we throw around a lot!  I need to be successful in business but I want to be successful in life – which is more my personal time and my family time.  I was nervous and I felt guilty – I was uncomfortable concentrating on me!
 Life coaching is game changing.  As someone who has spent thousands on business coaching this is the coaching that needs to come first!  Having a stronger connection with my husband and sons, being happier throughout the day, including me as a priority has made my personal life AND business stronger and more successful.  My patience has increased, my moods are way more stable and overall I am just a happier person!  Finding this calm and using strategies when I find myself becoming overwhelmed make sure I spend less time in these undesirable states! My life has also become simpler since coaching.  I'm identifying priorities as well as ending behaviours or practises that don't serve me well.
Busy is not a badge of honour!  There are many preconceived notions out there about doing it all.  The best thing is I still feel like I'm doing it all but having a stronger sense of self, self worth, self importance has made me see what is really important.  Anyone who is struggling to find balance with family, work, and time in general can benefit from coaching.  Life is complicated.  There are so many ways to make it less so.
I was interested in trying the Enneagram Typing Interview because I hoped that learning more about my personality will help me with managing my reactions to the world. I had taken a test a long time ago and it was really helpful in learning how my husband and I could be better partners to each other. As I had forgotten my number and many years had passed since that test, I thought it would be a great tool to acquire at this time when the world feels upside down. I had hoped to come out of the experience with a better understanding of myself.
Knowing my number has helped me look at tools to help cope with the current pandemic situation. It helps to know that I can take control of my reactions by knowing why I react the way that I do and it gives me the opportunity to be kinder to myself. I would definitely recommend the Enneagram to friends and family as I believe that it is a wonderful tool to learn more about ourselves as well as about those who we interact with on a regular basis.
Anastasia's Enneagram workshop offered a unique way to dig a little deeper into my personality and to learn more about myself. Anastasia was a very patient listener and gave us great opportunities to explore our numbers and understand how they relate to others. It was a fun and insightful way to learn something new and meet new people. 
Copyright © 2023 A Healthy Journey