Feeling overwhelmed, exhausted and stuck?
You know you need to make some changes and you don't know where to start?
You've been wearing a busy badge and your cup is empty.
You want to stop running but are worried that you'll get left behind.
You crave simplicity, ease, joy and freedom.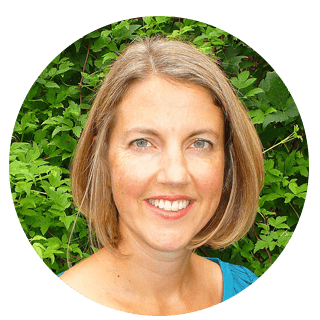 ABOUT ME
Anastasia Hendryanto is a Life Design Coach, Enneagram Teacher and a lover of nature and simplicity. She helps women go from surviving to thriving so they can recover their confidence, energy and time. Anastasia believes that we live our best lives when we slow down, clear the clutter and share our gifts.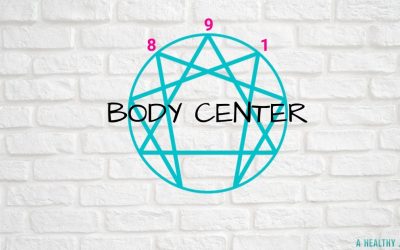 My biggest take-away for this week has been, "It's a marathon not a sprint." This means we need to train accordingly and pace ourselves. Our habits matter. We must invest in our mind, body and soul in order to thrive. If you had some great habits before the...
read more
Copyright © 2023 A Healthy Journey