Feeling overwhelmed, exhausted and stuck?
You know you need to make some changes and you don't know where to start?
You've been wearing a busy badge and your cup is empty.
You want to stop running but are worried that you'll get left behind.
You crave simplicity, ease, joy and freedom.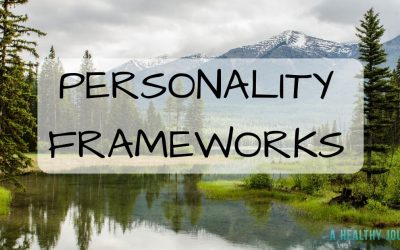 I love to geek out on all things personality. I can't resist books on personal growth and on-line quizzes that promise to tell me who I am and what I'm good at. I've been a fan since I was a teenager trying to figure who I wanted to be when I grew up. I've always...
read more
anastasia@ahealthyjourney.ca