Feeling overwhelmed, exhausted and stuck?
You know you need to make some changes and you don't know where to start?
You've been wearing a busy badge and your cup is empty.
You want to stop running but are worried that you'll get left behind.
You crave simplicity, ease, joy and freedom.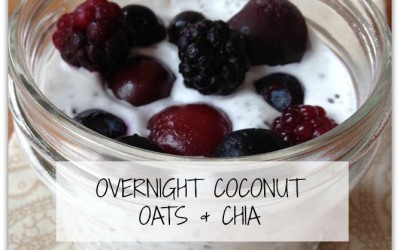 How to Optimize Your Morning Routines & Boost Your Energy Now September is right around the corner and for many of us that means getting back to morning routines. Even if you don't have kids that are heading back to school you might still have been considering a...
read more