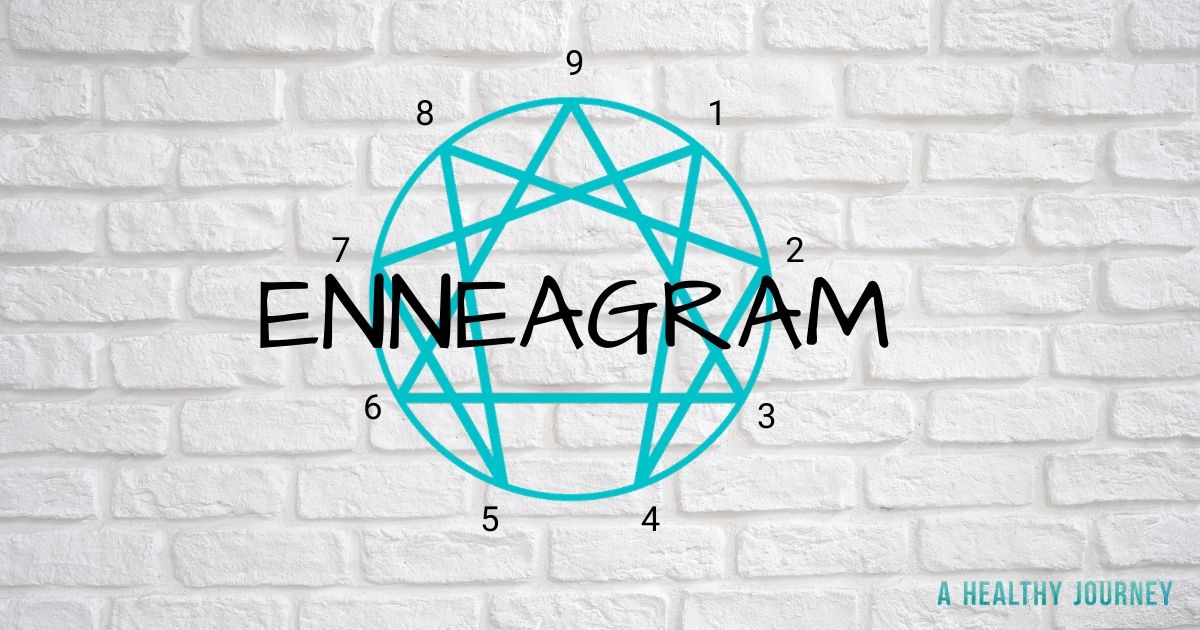 What a week! This past week has felt like a year. I thought I was practicing slow-living already but now I feel like I've taken it down a few more gears. Time appears to be abundant now BUT I'm just noticing that living in a constant state of anxiety, confusion and uncertainty has been hijacking my focus so I'm struggling to sit down and work at home like I used to.
Granted I now have the additional responsibility of home schooling and caring for my 7 year old son. The extra time with him is a gift. He's never been happier AND this gift means I have less time to write and connect with you.
This week has been all about canceling our spring break vacation and trying to figure out a new routine that allows my family to thrive.
My husband's office was sorting out which days he could work from home instead of the office. It's been a week of following COVID-19 updates, taking an inventory of what we already have in the house for home schooling(turned out we have plenty) and entertainment(stocked book shelf and a new Netflix subscription) as well as scrolling social media to see how everyone else is coping.
My joke of the week is that it took a global pandemic to get my husband to finally sign up for a streaming service. We've only been using our TV to watch DVD's from the Public Library. Can anyone else relate?
"The Good Place" has us laughing most evenings as we ration out season 3. We welcome your Netflix recommendations for newbies but nothing dark or depressing please.
I found that we were still headed for survival mode as we tried to grasp what our "new normal" could look like. "Normal" is over-rated and the idea that we have control over how our lives unfold is ABSURD.
What do we have control over?
Our MINDSET
This looks like the following:
What I believe about myself and the world.
What I value.
How I respond to my thoughts about what is happening or what will happen in the future.
How I make decisions, from a place of fear or love.
THE GOOD NEWS!
We don't have to believe every thought we have.
Actually it's imperative that we don't hold our thoughts too tightly. I like to imagine that my THOUGHTS are fluffy white clouds that just float by over a blue sky. I focus on my breath and staying present to what is right in front of me.
I know, easier said than done. It takes practice. Essentially it's a mindfulness practice.
This mindfulness practice is the first step of moving out of survival mode and shifting back to thriving.
We all have our favorite ways of coping with stress and uncertainty. A global pandemic has to be near the top of the list for me. Actually it's the social distancing I'm really finding hard.
Some people use alcohol or marijuana to cope (numb out). Overeating, particularly sugar has always been my preference. I've tried to solve many a problem with ice-cream. Thankfully, I figured out healthier ways to cope with stress since my disordered eating days.
Right now my top 3 ways to cope with stress are going outside for a long walk, eating real food and getting enough sleep.
If you are already doing these I have one more suggestion to offer. This one requires you being open to looking within yourself AND examining your relationships. If you are game, read on!
The Enneagram
Hold on, I know I mentioned my favourite self-awareness and personal growth tool before. Why am I bringing it up now during a crisis?
It is the perfect time because using The Enneagram will give you a deeper understanding of how your personality often runs the show in both the good times and the rough patches like now.
I want to share how we can use The Enneagram to navigate stressful situations with more ease and grace. It's all about thriving not just surviving. You can do this.
Before we dive in, I want to provide a brief explanation of what The Enneagram is and why it's a fantastic tool for right now.
What is The Enneagram?
The Enneagram is an ancient and powerful personality framework. It describes how we think, feel and act. The symbol is a 9-pointed star within a circle. Each of the 9 points represents different lenses or filters that affect how we see ourselves and the world.
These filters create patterns that determine what we pay attention to and how behave. In turn, these patterns make up our personality.
Why do we develop a personality type?
We develop patterns to protect ourselves from harm as we navigated challenging parts of our lives. These patterns are a defense mechanism and help shape our personality.
Why is it important to identify our personality type?
When you discover your personality type you learn about your unconscious motivation, what drives your behavior.
Is that all?
No! Knowing your Enneagram personality type is incredibly helpful when you are trying to implement positive changes and embrace personal growth.
The better you know yourself the easier it is to extend compassion to yourself and others. All of your relationships will benefit including your relationship with yourself. Imagine understanding the different ways people in your life are motivated AND what stresses them out. The Enneagram a growth path for each type.
How do you determine your type?
I think the best way to read about each of the 9 types and see which one resonates with you the most. I'm going to be sharing a description of each of the types and a step by step process of determining your personality type in the next post.
If you don't want to wait, I offer Enneagram typing interviews on-line. We can do this over the phone or video conferencing. I can work with you if you are new to The Enneagram or you are familiar but are having trouble figuring out your type.
The best place to read all about the 9 types is on Enneagram Worldwide's website.
There are lots of free quizzes available on-line but I want you to know that they aren't very accurate. I recommend paying a small fee and doing the tests offer by Enneagram Worldwide or Enneagram Institute. These are 2 of the oldest and most reputable Enneagram organizations plus they offer teacher training if you are interested.
To close off this post, I want to leave you with this important message.
You are doing a great job of navigating these uncertain and confusing times (even if it doesn't feel like it).
It's okay to have big feelings. Stuffing down your feeling will make you sick.
Please reach out for help and stop saying "I'm fine" if you aren't.
Make the call. Connect your video app of choice. Talk out loud don't just text.
.
We all have NEEDS and remember we all LOVE to be NEEDED.
If you don't know what to do, help someone. Every little bit makes a difference.
I'm here for you, please hit reply and let me know how you are doing and what you need. Lets brainstorm together and come up with a solution.
** I've also created a new FREE resource called "7 Tools for going from Surviving to Thriving." It includes a printable HABIT TRACKER that you can post on your fridge and keep your healthy habits going while practicing "social distancing". Simply enter your email address at the bottom to get your copy.
I'm also in the process of creating creating a webinar on how to use the Enneagram when you are feeling extra stressed, anxious or fearful. Stay tuned!
Anastasia Hendryanto
Life Design Coach and Enneagram Teacher
P.S. If you want personalized plan and accountability, ask me about my new offering, Surviving to Thriving. I'm available for 1:1 coaching so you can reach your NEW goals faster and design a life that you don't want to run away from.
Reach out so we can set up a time for a FREE discovery call to explore what thriving would look like for you. What new opportunities are opening up as others have disappeared or changed. If you have questions about the Enneagram or how to use it in times of stress, we can talk about that too!