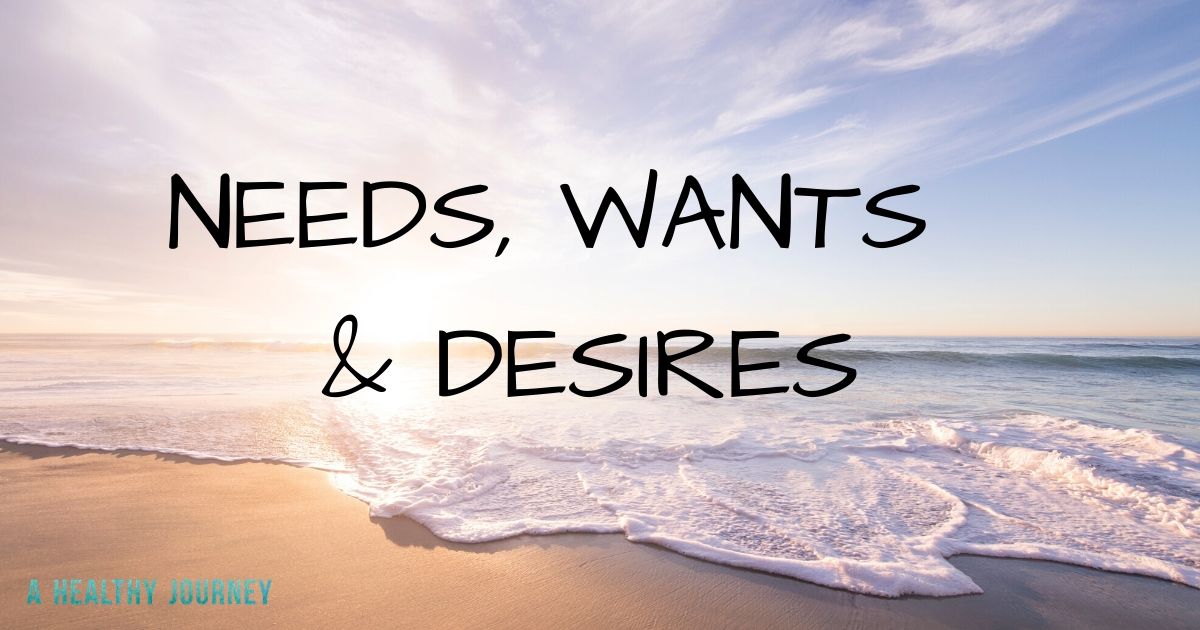 Last post was all about identifying our passions and how often we engage in them. We reflected on how common it is to ignore our passions and put the wants of others ahead of our own.
We need to have a chat about GUILT especially "mom guilt". I invited you to commit to adding a passion back to your schedule this month and figuring out what you need to make it happen.
Remember it doesn't have to be big, a small action counts too.  How did it go?
I glossed over the fact that you don't need permission to schedule fun or passion into your calendar. We all need to be doing things that light us up and fill up our cup. It's essential for our health and well-being.
Be unapologetic!
What could that look like for you?
I love to sing, especially in a group. Singing is something I did back in elementary school when required or in the car alone with the radio when the mood struck me.
Awhile back a life coach I was working with suggested a casual women's singing circle. I tried it out and was hooked on how good it felt to sing in a group. I looked forward to it every month and found myself singing for days afterwards.
Unfortunately the passionate and gifted Transformational Coach who ran the circle moved away so I searched for another opportunity to sing. A big shout-out to Katrein over at The Scenic Route Life.
I tried a sample session with Cool Choir which was really large so I decided to join the choir at church. The experience was wonderful, I learned a lot but the time commitment ending up being too much.
The itch to sing again kept getting stronger and stronger. I found out about a singing group for women that met once a week with a vocal coach for 3 month sessions. I almost joined in September but I talked myself out. I told myself that I didn't have the energy for an evening session.
If I'm being honest, I didn't want to commit because I was scared that I would be the worst singer in the group and look bad. I also told myself that investing in singing was frivolous, that that money could be spent on something more valuable like a family activity or on my business.
I followed the vocal coach on Instagram and she posted that a new session was starting in March. Did I immediately sign up? No, I shared it with a friend, told my husband and thought about it for 2 days. I told myself that it wasn't for me and my inner critic called me a chicken!
In the end, it took 6 months of longing and thinking before I finally registered for the singing sessions. I tortured myself unnecessarily!!! I just needed to tune in to what my inner wisdom was telling me. "It's time to take a risk and follow my heart's desire."
I gave myself permission to take action on my desire. Singing in a group fills my cup and deserves to be on my schedule.
Now it's time to own your needs AND desires. We all have them. What do you really want? Review your list of passions if you get stuck.
Let's break it down. Grab your journal and answer these questions.
How do you want to feel every day?
I want to wake up feeling rested and excited for my day. I want to feel curious, compassionate and connected and present with myself, my family, friends and clients.
How do you want to spend your time?
I want to spend my time on the things that matter, my relationship with myself, my husband and my son, preferably in nature. Did you notice the order I put them in? This challenges what is expected of women.
On the work front, I want to spend my time helping women define their needs, fill their own cup first, share their gifts and pursue their dreams.
What do you want your life to look like?
I want my life to be an adventure full of exploration, discovery and beauty.  This looks like living in a community that values deep listening, meaningful conversations and powerful connections with each other and mother earth.  I want to be constantly learning and empowering others to do the same.
Why is this important to you?
Life is a gift and I don't want to waste it on things that don't matter.  In the end, their really isn't much that truly matters.
Love is the answer.
I have a voice and I want to use it to do good in my community. Hiding and playing small serves no one.
I want to reduce the suffering and oppression of women and other marginalized groups. I believe in sharing my struggles as a woman, partner and mother so others can learn from my mistakes and know that they are not alone.
I want everyone to define what success looks like for them. It's simpler than you think.
Let go of perfectionism, judgment and experience more joy and freedom.
Freedom is showing up and being you.
No pretending or permission required.
Please comment below and share what your needs, wants and desires are. Do you talk yourself out of having desires? Having trouble identifying your needs or desires?
I would love to help you with all of it. Taking care of your needs and owning your desires are a essential for thriving.
Wishing you ease, joy and freedom,
Anastasia Hendryanto
Life Design Coach and Enneagram Teacher