THE SISTERHOOD COLLABORATIVE
We Are Stronger Together
Tired of worrying about things that you can't control?
Are your moods all over the place?
Is your patience wearing thin?
Feeling unmotivated and depleted?
Life is unpredictable and full of challenges (hello pandemic!) so we need to be RESILIENT.
No one is coming to save us. Our needs won't be met until we start showing up for ourselves.
It starts with us! We need to take responsibility for our own mental health.
Our families need us. Resilient moms raise resilient kids. Our moods are contagious!
You don't need to do this work alone. True resilience requires COMMUNITY.
We need a safe space to practice courage, connection, compassion and share our gifts.
Together we can learn how to get our needs met by letting go of what's been holding us back.
We must address how
PERFECTIONISM, PEOPLE-PLEASING

and

PROVING OUR WORTH

have been distracting us from what really matters.
Let's join forces and create the supportive community we've all been searching for!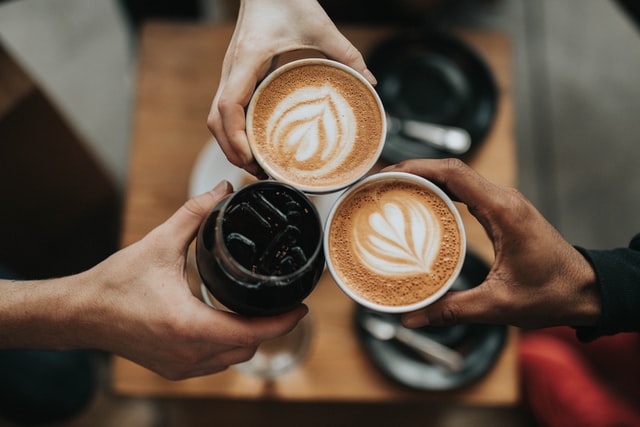 THE SISTERHOOD COLLABORATIVE
In the SISTERHOOD COLLABORATIVE we'll be building our RESILIENCY muscles by diving into the following topics:
Life-Giving Rituals & Routines
NOTE: We're not just discussing these topics; we'll be experimenting and applying them to our lives. I'll be sharing the best of what I've learned so you don't have to consume all the books, podcasts and courses.
It's going to be practical and provide immediate relief from overwhelm, moodiness disconnection you've been experiencing.
Plus a special BONUS!
BONUS
An ENNEAGRAM COACHING SESSION ($97 value)
Discover or get clarity on your Enneagram personality type. If you already know your Enneagram type we can explore the best self-care practices and opportunities for growth for your type.
We will be meeting weekly for 6 weeks on Thursdays from 7-8:30pm MST.
All meetings will be held over ZOOM.
You'll also receive a weekly email that will contain actions to take (optional) after our meeting and what you can do to prepare for the next meeting (optional).
*all content will be delivered through email (no social media required)
Fall Session begins on October 1, 2020.
6 Weekly meetings, Thursdays 19:00 – 20:30 MST
Founding Member Investment: $197
*Only 6 spots available
I want everyone to actively participate and get the support they need so I'm intentionally keeping the group small.
I don't claim to have all the answers. I believe that deep down you know what's best for you. I'm just here to give you permission to trust yourself and cheer you on.
We weren't designed to walk alone. I'd be honored to walk with you and explore what it means to be an imperfect human living fully expressed.
I'm totally here for all of it! We are stronger, healthier and happier together!
Let's collaborate and create the community of sisters we deserve.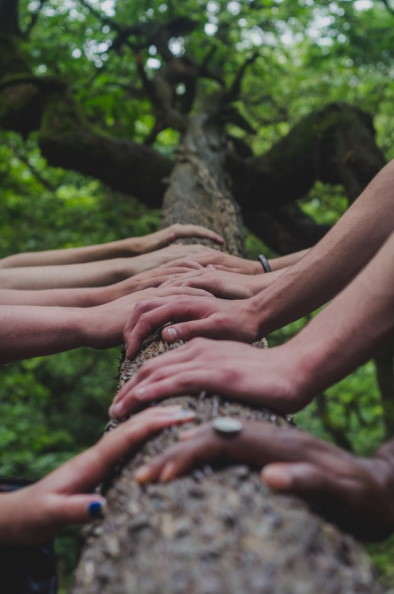 Anastasia Hendryanto is a Life Design Coach, Enneagram Teacher and a lover of nature and simplicity. She helps women go from surviving to thriving so they can recover their confidence, energy and time. Anastasia believes that we live our best lives when we slow down, clear the clutter and share our gifts.