Feeling overwhelmed, exhausted and stuck?
You know you need to make some changes and you don't know where to start?
You've been wearing a busy badge and your cup is empty.
You want to stop running but are worried that you'll get left behind.
You crave simplicity, ease, joy and freedom.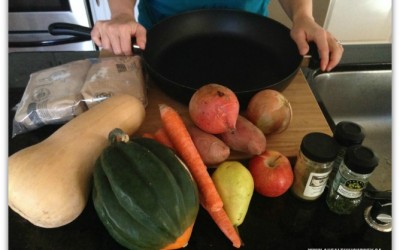 Easy Skillet Meals and Recipes (Winter Edition) I'm a huge fan of skillet meals because they are quick, budget-friendly and incredibly nutritious! We always have a skillet meal on our meal plan every week. Skillet meals can be made in 30 minutes or less depending on...
read more