Feeling overwhelmed, exhausted and stuck?
You know you need to make some changes and you don't know where to start?
You've been wearing a busy badge and your cup is empty.
You want to stop running but are worried that you'll get left behind.
You crave simplicity, ease, joy and freedom.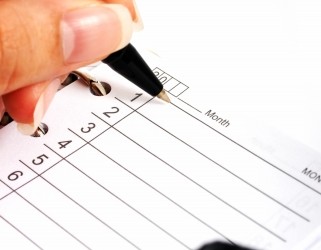 More Meal Planning Inspiration and Recipes Here you go! Meal Plan #2 This is another typical week at our house. We cooked 5 meals and used leftovers for lunches. 1. BBQ Steak and Veggies Season your steak with your favourite rub or steak spice and grill. Toss chopped...
read more