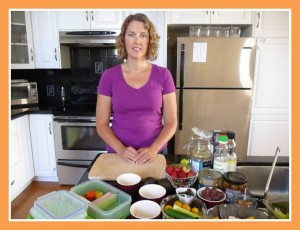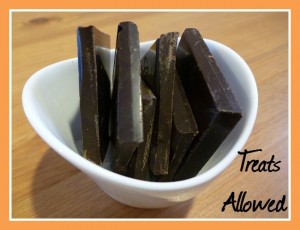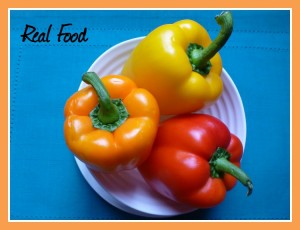 Hello Mamas,
Word on the street is that many of you dread packing lunches for your kids. My little guy is still too young for school so I've still got a few years to coast. I didn't mean to rub it in.
But that's not why I wanted to talk to you today. There are already tonnes of resources available for Moms who need to pack school lunches.
I'm here to remind you that you need to eat lunch too. Yes, you! This only applies if you want to avoid "The Hangry Mom Syndrome" and overeating later because you are starving.
Your kids are doing fine. You are already doing a great job with their lunches. As a kid, I remember being happy with the same peanut butter and jam sandwich everyday.
Before you fly out the door for the day, I want to make sure you have the right fuel in your extra large tote bag aka A Mom Purse. You have a lot to get done and your typical energy bar or coffee isn't going to give you the lasting energy you need.
I've created a "how to" video for busy, lunch skipping, health conscious mamas like you.
Grab a bento box or some small food containers and meet me in my kitchen.
I'm going to share with you some easy "Mom-friendly" lunches that you can throw into your purse.
Be prepared for your kids to become jealous of these special mommy lunches.
As a bonus you will receive a printable Mix and Match Lunch Chart & the recipe for my Crunchy Asian Salad so don't worry about taking notes during the video.