21 DAY REAL FOOD RESET
Ditch the crazy cravings and get your energy back!
You are a busy mom.
You do your best to take care of your family but who is taking care of you?
You are confused by all the conflicting nutrition advice and those crazy food labels.
You are exhausted and over caffeinated.
You have a bit of baby weight that just won't go away.
You think eating healthy means deprivation and constant hunger.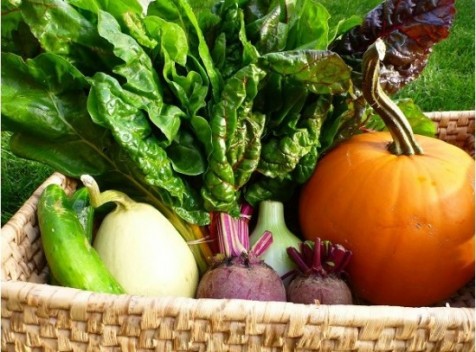 I totally get what you are going through. The exhaustion, boredom and overwhelm of feeding everyone including yourself. It doesn't have to be this way.
That's why I've created the 21 Day Real Food Reset to support busy mamas like you.
 You can shed those extra pounds and get back into your favourite jeans.
 You can prepare easy breakfasts, lunches and dinners that your family will eat.
 You can save time in the kitchen with meal planning and simple short cuts.
 You can create healthy habits that are practical and easy to stick to.
You'll leave this program with a fully stocked kitchen, an increased shopping IQ and a new way to nourish your body that leaves you feeling fabulous.
The 21 Day Real Food Reset Starts oct 17, 2016
Investment: $97.00
Bonus: 30 minute private coaching call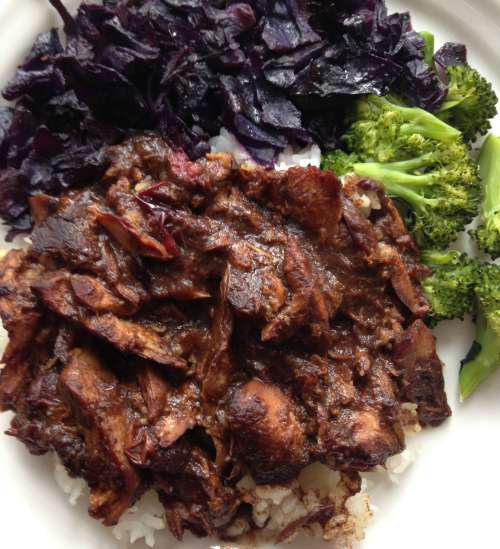 Because I know you're busy, and I like to mix it up, you will receive daily emails, video tutorials or printable guides. Everything is short, but action packed.
And you won't have to go at it alone! This is not a program that you download to gather virtual dust, I'll be there to guide you through making long lasting changes.
I will be available throughout the program via email to answer any questions you may have about the material and how to incorporate it into your life.
You'll also be part of a Real Food Community for busy mamas, a private Facebook group to get your questions answered and get support from me and other health conscious mamas on the same journey (with the same struggles) as you.
If you are tired, overwhelmed and consumed with worry that you will never be able to:
•Have the energy to keep up with your kids.
•Be organized and have a meal system that works for you and your family.
•Enjoy delicious and satisfying meals.
•Be the healthy eating role model you know you want to be for your kids.
THEN It's time to ditch the crazy cravings and get your energy back with the 21 Day Real Food Reset for busy mamas.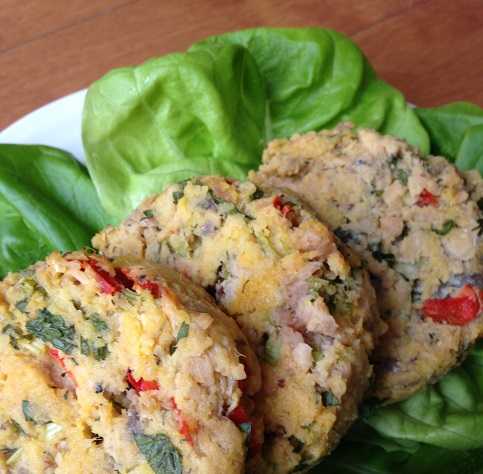 Here is a sample of what we will cover over the 21 days:
•Simple energy boosting recipes and meal ideas for breakfast, lunch and dinner
•Stocking your pantry, refrigerator and freezer with the best.
•Food prep shortcuts to save you loads of time and money
•Deciphering food labels and other shopping tips
•Dealing with crazy cravings
•Celebrating and eating out
•Getting your family onboard
•Embracing the real food lifestyle
•Real food resources
Bonus: 30 minute private coaching call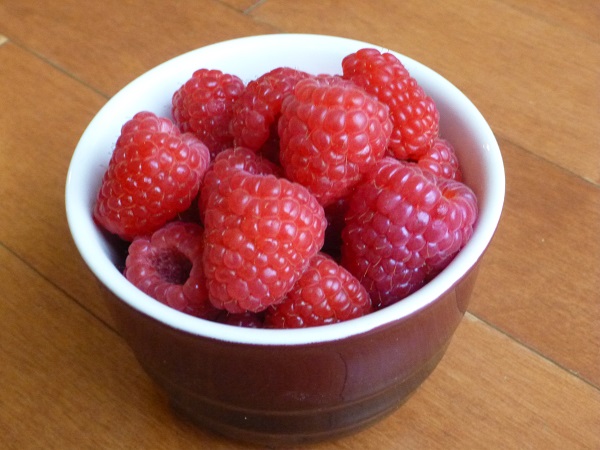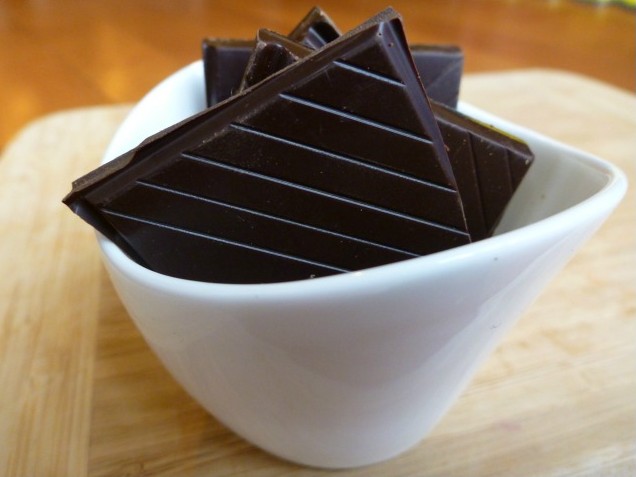 The 21 Day Real Food Reset Starts oct. 17, 2016
Investment: $97.00
Bonus:  30  minute  private  coaching  call

When you click the Buy Now button you will be taken to a Paypal page. You'll immediately receive your 21 Day Real Food Reset Guide.
WHAT REAL FOOD MAMAS ARE SAYING…
"I really appreciated starting with the basics. I needed a guideline on how I should stock my fridge and freezer. I needed to know what the staples are because I often feel overwhelmed with recipes when I don't even have a couple of the ingredients on hand. The convenience of the information arriving directly into my inbox. I didn't have to search out information and decipher the good vs. the bad information. It was all done for me! "
Kelly Savage
"Most people have heard the saying it takes 21 days to form a new habit so the idea of trying a 21 Day Real Food Reset as I was going back to work post maternity leave seemed like perfect timing.  The program helped me to organize my new and hectic schedule with positive choices for everyone in my family.  I really enjoyed receiving a little boost of inspiration in my in-box each day to keep me motivated throughout the three weeks."
Zoe S.
"It was more than just a discussion on what to eat and what not to eat. You provided tips on how to make our kitchens more user friendly, how to involve our kids, how to plan, etc."
Lindsay Alleyne
"I have learned a lot, and while the transformation will not be happening all at once, it takes ongoing practice and implementation which I am trying to do every day. I am definitely trying to be more mindful of what is going into my body. "
Lori S.
"I'm down 7 lbs since we started (we technically eased in a week earlier). We have definitely benefited from this – and I am happy to say my fiancé is a firm believer – he has lost about 11 lbs since we started and is feeling a lot better (less bloating and sluggishness). I am still breast feeding – so i bet I won't see the rest of mine come off until I finish, but overall I am feeling good. Thanks again and keep posting recipes as you find them! "
Natalie Cooper
"I decided to join the program to get information regarding how to eat healthier and feel full longer so that I could cut out "all-day" snacking/grazing basically. Having an busy 8th month old, it is hard to find time to eat most days let alone something that is healthy and kept me full so I wanted some guidance on it and the program gave me that as well as ideas for when I return to work as a RN. With the help and guidance from Anastasia, I learned the mistakes that I had been making in my everyday meals and how to correct them. She also gave me the gumption to want to continue on each day by her daily emails to remind myself that this is not a one day fix, that it takes time, effort and planning. We found that we had more energy and were happier throughout the day because of the new found energy."
Tawny Belliveau
"Not only did Anastasia's program help me lose baby weight, it helped to reset our whole family with healthy eating habits. The sample recipes she provided taste amazing and most importantly are easy to prepare. As a mom she "gets" the challenges we face when it comes to nutrition. She is very knowledgable and supportive. A true gem. I have tried other popular weight loss programs before. This is completely different as you learn how to eat without counting or tracking anything. I've learned so much about food, meal planning and making better food choices for me and my family."
Andrea Ayres
"I gave in to many many temptations during my pregnancy and knew I needed exactly what this is; a food reset. It was also great to share the daily emails with my husband so he saw and read the info for himself instead of hearing it from me or just having the food ready for him. I enjoyed the sharing of delicious, quick recipes."
Dallas Groeller-Hall
Ok, I want in! Press the button below to begin the 21 Day Real Food Reset
Starts Oct. 17, 2016